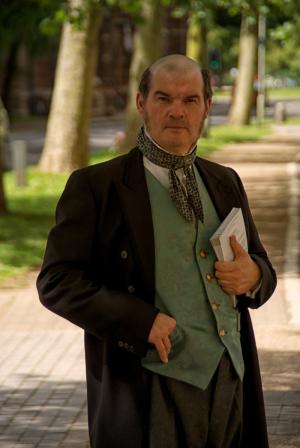 Charles Darwin is struggling...
Trumpery by Peter Parnell, June 10-14, 2014
---
Charles Darwin is struggling: to finish groundbreaking work on the theory of evolution, with illness in his family, and with his loss of religious faith.
Darwin's masterpiece,
On The Origin of Species
, is still unfinished after twenty years, when he hears that the explorer Alfred Wallace has reached the same conclusions and is asking for help. Darwin is thrown into panic and guilt: can he claim priority? Should he rush to publish or wait and give full credit to the contribution of the unassuming Wallace?
Audience reaction on Twitter
Darwin, Wallace and theory of Natural selection. Went to see this last night. Brilliant! A must see! @111Theatre
We had a brilliant night. Thoroughly enjoyable and funny. And I learnt a lot too!!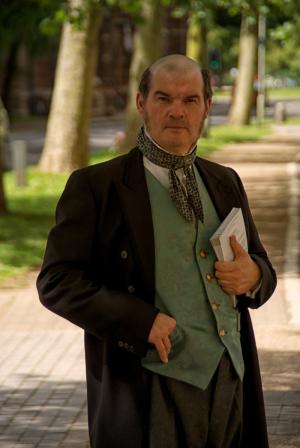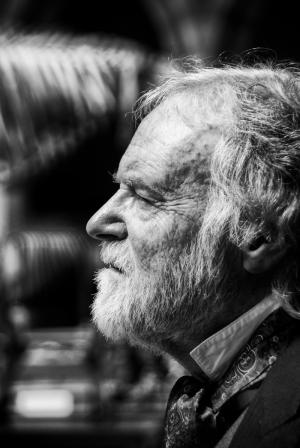 Peter Parnell's
Trumpery
is a deeply moving play with a rich vein of humour, giving us a unique window into the world of this eminent man of science, while never losing sight of his humanity.
ElevenOne Theatre present a season of three plays exploring the lives and works of great figures in science.
"In a lifetime of theatre-going this is a stand-out production."
Audience review on DailyInfo.co.uk for Emilie: La Marquise du Châtelet Defends Her Life Tonight, Februrary 2014
'ElevenOne is fast acquiring a reputation for slightly offbeat but thoroughly enjoyable theatre' (What's On Stage)
Peter Parnell is an American playwright, author and editor, who has had several Broadway and off-Broadway productions. He was also a member of the West Wing's writing team.
Director: Helen Taylor
Tickets on sale below, in person at the Oxford Playhouse, on 01865 305305 or online at
http://www.oxfordplayhouse.com/ticketsoxford/#event=18520
Tickets will be available on the door unless indicated here - you can call or text 07985058945 to reserve tickets
Simpkins Lee Theatre
Lady Margaret Hall, Norham Gardens, Oxford OX2 6QA
Tickets £12 / £10 concession
All matinee tickets £8
June 10th, 2014 7.30pm
June 11th, 2014 7.30pm
June 12th, 2014 7.30pm
June 13th, 2014 7.30pm
June 14th, 2014 2.30pm matinee
June 14th, 2014 7.30pm
Our science season has been made possible by the kind support of the Mathematics Institute at Oxford University.